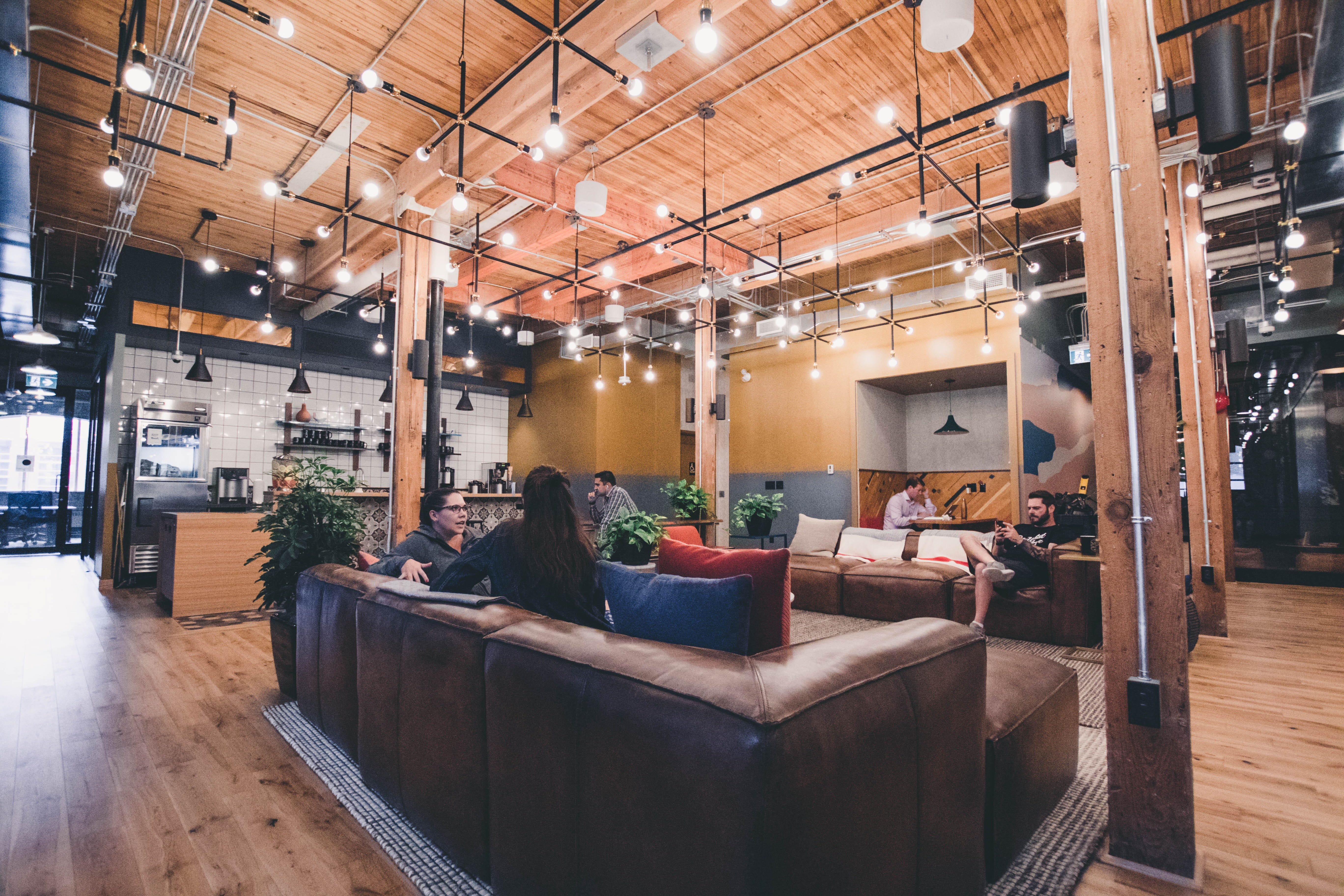 Details & Booking
Life is busy. So organizing your learning should be as convenient as possible. That's why you can make a booking with us anytime you like and start learning whenever it suits you.
No more restrictive office hours!
1) Choose your package.
Entry package for individuals
...online material for 45-60 minutes
...accessible 60 days
19€
Company package
...online material for 45-60 minutes
...e-mentoring for trainees via video conferencing (60 minutes)
...accessible 90 day
119€
2) Pay via paypal and state the name of your online course.

3) You will receive a confirmation email within 5 working days. The mail provides you with a link to our learning management system and more details about your learning unit.